The First 56 Days Of You
by Brooke Stanton and Christiane West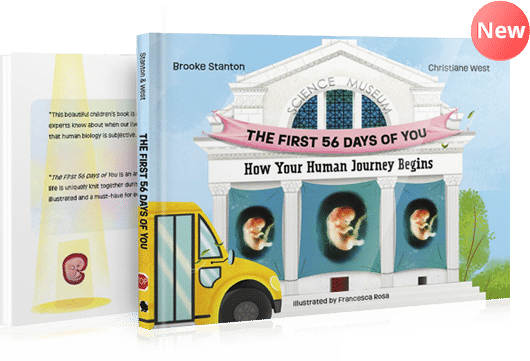 When You Became You
by Brooke Stanton and Christiane West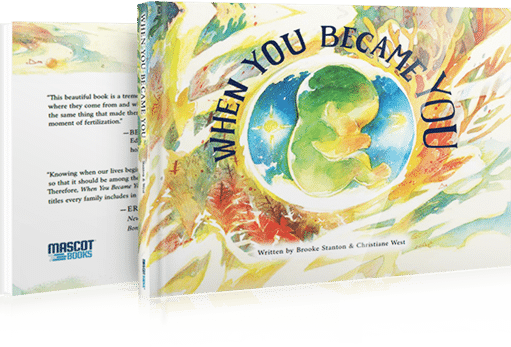 Order Today*(From Mascot Books)
For orders of 10+ books, please email [email protected]
Praise for The First 56 Days Of You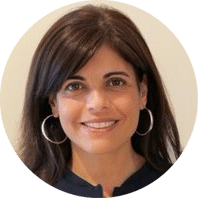 "From the medical perspective, The First 56 Days of You is spot-on and an excellent introduction to human embryology. I wouldn't be surprised if it sparks much interest in its readers for the medical profession."
– GRAZIE POZO CHRISTIE, M.D.
Physician, specializing in radiology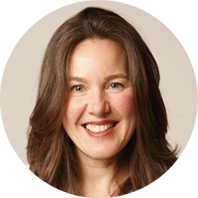 "The First 56 Days of You is an amazing children's book on the science of how each human life is uniquely knit together during the first stage of development as an embryo-beautifully illustrated and a must-have for every family."
– DR. TARA SANDER LEE
Senior Editor, VoyageOfLife.com, Charlotte Lozier Institute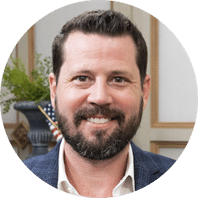 "This beautiful children's book is an eye- and mind-opening celebration of what the scientific experts know about when our lives begin. The First 56 Days of You is an antidote to the myth that human biology is subjective. It should be required reading for all of us."
– SETH DILLON
Owner and CEO, The Babylon Bee
About The First 56 Days Of You

The First 56 Days of You teaches young readers about the awe-inspiring human development of the embryonic period. While journeying through a beautiful science museum exhibit, students are introduced to the internationally accepted Carnegie Stages of Human Embryonic Development, which document the objective scientific facts of the first 56 days of a human being's life.
This book vividly shares essential knowledge for everyone about when a human being begins to exist and early human development.
Order Now *(From Mascot Books)Order Now (From Amazon) Order Now (From Barnes & Noble) Order Now (From Books a Million)
* Preferred partner. In stock now!
For orders of 10+ books, please email [email protected]
Praise for When You Became You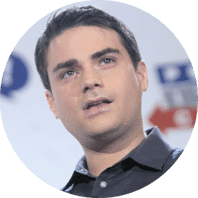 "This beautiful book is a tremendous teaching tool for children about where they come from and what makes them unique and beautiful – the same thing that made them unique and beautiful from very moment of fertilization."
– BEN SHAPIRO
Editor-in-Chief of The Daily Wire, host of The Ben Shapiro Show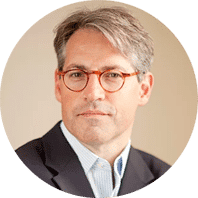 "Knowing when our lives begin is vitally important, so much so that it should be among the first things we teach our kids. Therefore, When You Became You should be among the very first titles every family includes in their children's book library."
– ERIC METAXAS
New York Times bestselling author, Bonhoeffer and Miracles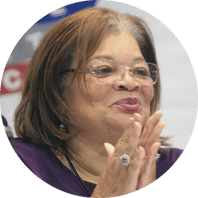 "Awesome! Science meets prophecy; truth and life through the eyes of children. Kudos to Walter Hoye for sending me a copy of When You Became You."
– EVANGELIST ALVEDA KING
Civil Rights for the Unborn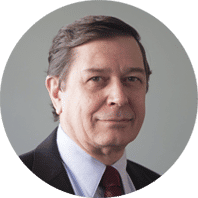 "A delightful, refreshing read! Gives the basic scientific facts about the earliest stages of human life with irrefutable clarity, teaching the story of our life and growth. Recommended for children of every age."
– DR. DAVID PRENTICE
Chalotte Lozier Institute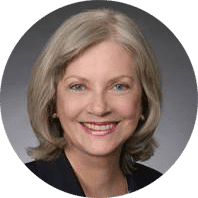 "Giggles and awe will abound when children discover the extraordinarily exciting and true account of when they first bounced into this life – and all based on the awesome and accurate objective scientific facts of human embryology known, verified, and internationally documented for over a hundred years! The authors of this lovely children's book are to be congratulated for their joyful and sensitive presentation of When You Became You."
– DIANNE N. IRVING, PH.D.
Professor and former bench research biochemist, medical ethicist, philosopher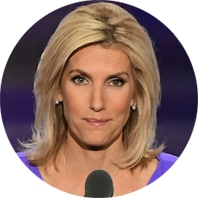 "When You Became You is a beautiful story about our most precious gift. A must-have book in your child's first library."
– LAURA INGRAHAM
Author and television host
About When You Became You
You are the only you. You are special – one of a kind.
Do you know when you began to exist as a human being?
This picture book is a celebration of your humanity and your human development – one of the most extraordinary phenomena in all of science and nature.
When You Became You features glorious illustrations and the biological science of human embryology to introduce the continuum of human life. It takes you on a scientific journey through the stages of a human being's life.
Your boundless capacity as a human being began when you did – even before you were born – and persists for your whole life.
Brooke Stanton and Christiane West are passionate about science and humankind. They founded Contend Projects to make the scientifically accurate facts about human development simple and accessible for everyone.
Brooke is the mother of four budding young scientists. Together with Christiane, also the mother of four junior truth seekers, they believe it is never too early to introduce young children to important scientific realities, especially when it comes to our own species.
Our K-3 companion lesson for When You Became You

Stages of a Human Being's Life
SCIENCE LESSON for Kindergarten to Third Grade
This lesson introduces elementary school children to the stages of a human being's life.